WHAT DOES YOUR CAR SAY ABOUT YOUR STYLE?
in Partnership with my friends at Volkswagen Canada
Volkswagen Canada recently invited me to be a guest speaker at the Canadian International Autoshow to chat with VIP media guests about the relationship between car preferences and personal style. Having won the prestigious 2017 Canadian Car of the Year award (for the the Golf Alltrack), with the slickest booth at the show to boot, style is so interwoven into the Volkswagen brand that there was lots to cover.
Take for example, the classic VW Beetle. When we picture the 'Bug', from its 60s heyday to today's modern incarnation, there is an inherent boho vibe that immediately comes to mind. Similarly, the new line-up of VW vehicles each have their own style story:
Perhaps the most design driven (pun intended) is the new 2018 Tiguan. Rugged yet refined, this is my personal fave. This car is for the family on the go who refuse to let parenthood compromise cool factor – take note of the unique orange interior (upgrade option) and stunning panoramic sunroof. It has a ton of cargo space (10" more than its predecessor) and an optional third row. So whether it's groceries, sports equipment or friends – this car has you covered.
The 2018 Atlas is bold and adventurous. Outdoorsy types, who are as likely to road trip to their next rock climbing destination as they are to navigate the downtown core, will gravitate to this design.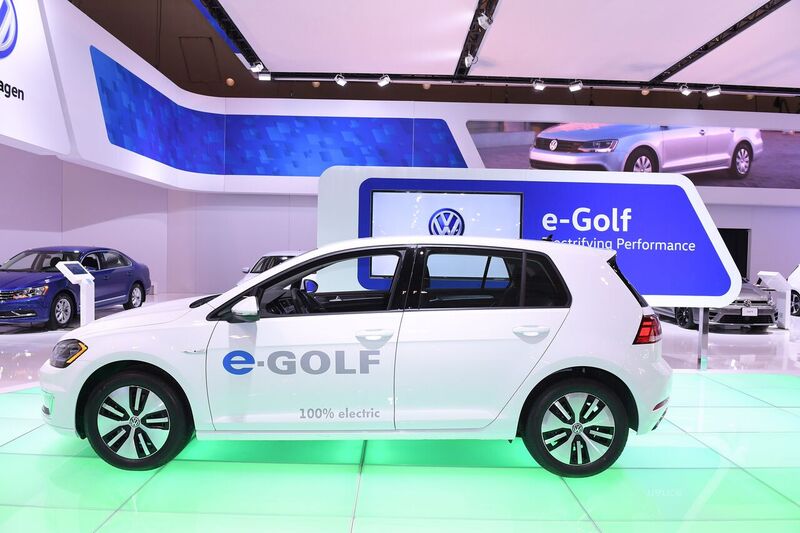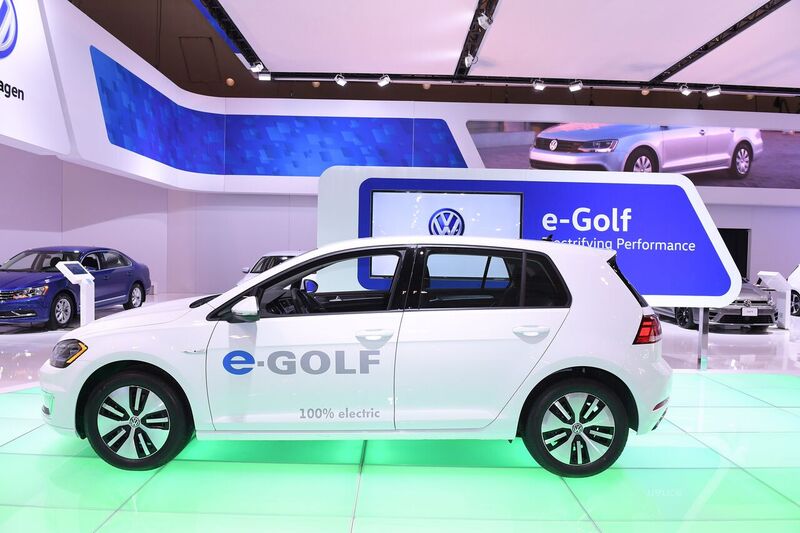 Whether shopping for clothes or a car, most of us tend to lean toward a neutral palette: black, white, grey & silver dominate. But, as with fashion, sometimes we want to shake it up with something fabulous. With this in mind, the all new 2018 e-Golf is both an eco-lover and fashion enthusiast's dream: 40 available colours –everything from champagne metallic to ice blue, and everything in between –ensure that your car can be outfitted in your favourite runway shade while 100% powered by electricity.
Now the only question is, which of these VW models defines your style?