Co-founder, Minicucci x Marcanio.
The matriarch behind this mother-daughter collaborative – Marisa has an impeccable eye for quality & timeless design. With over 30 years of experience in the fashion industry, her commitment to quality & detailing sees that every collection is designed and manufactured entirely in Canada. A dedication to jackets with timeless appeal has secured MM a legion of loyalists who are more likely to invest in one perfect wardrobe addition than indulge in fads. Today Marisa weighs in with her thoughts on personal style.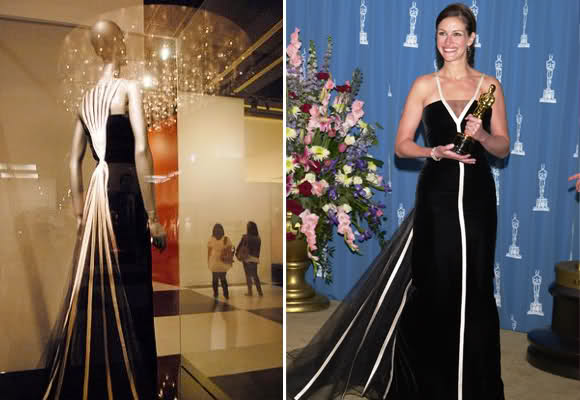 Do you prefer to dress for an occasion or for everyday?
Everyday, absolutely. Because I love to dress, and every day I put effort into getting dressed. Occasions are not representative of style. You always want to say too much, in too much, in too little time! It's stressful, it's that one time you want to make an impact, and if you're not in the mood to get dressed up, the you'll disappoint yourself and your personal style choices.

Would you rather be overdressed or underdressed?
I prefer being overdressed. You can always underdress an overdressed outfit on the spot (I'm not talking about wearing an evening gown to a pub, obviously) . You can always tone down your makeup or your jewellery if the occasion is less formal than you expected, but you can't make a cocktail dress from a pair of jeans. It's always more "jet set" to act like you've been somewhere that called for your more elegant look, than to look like you've just come from the farmers market.

Do you have a signature style or do you prefer to keep 'em guessing?
My daughter [Anissa Marcanio – stay tuned for her personal style interview] made a good point about this question; my signature style is that I'm never lazy about it. I enjoy the challenge of dressing, and creating new outfits and (apparently) it shows! I don't see myself that way though because my style is ever evolving. The signature part is just the effort I put in.

Your all-time favourite outfit:
Ironically, this had to be my wedding dress. It was white chiffon, with gold beading, complete with hand-made headpiece. It was a project I made entirely with my mother. There was an "Arabian Nights" vibe to it that was very uncommon in weddings of the 80s.

Your top three celeb style moments:
1. Kate Middleton in her Alexander McQueen wedding dress, 2011. This was perfect. It was so simple but so grand. It demonstrated the traditional graceful and modest quality of royal weddings, while being on-trend and setting a modern tone to an age-old tradition. It really brought perspective on what really counts in any wedding ceremony, which is the marriage itself.
2. Julia Roberts in Valentino, Oscars, 2001. It was more about the statement, than the dress that year. The dress was great (the back detailing especially), but what really counted was the evidence of the long-lasting effect of a great design. Wearing vintage was down-to-earth and trendy of Roberts and was made even more important when she won her Oscar!

3. Charlize Theron in Gucci, Oscars, 2004. This is the only acceptable way to wear all-over shine, and she nailed it! Shine should never wear you. If you look like a walking disco ball, it's bad news.
I would definitely buy myself some high-ticket luxury accessories, but mostly, I think I would want to pay myself a trip to view any Fall fashion week in all four major cities. More than purchase the goods from the designers I have admired for over 30 years, I would want to experience their creativity live at their shows. I would also enjoy the experience of being on the other side, the ACTUAL glamour side of the fashion industry.

Heels or flats?
Flats! I have always considered myself a "flats" person. Oxfords and brogues are my favourite, and riding boots are my go-to pair. I'm less sold on ballet flats, but I do love loafers. Heels are always sexy, but they're too easy. It takes a certain character to wear flats and be sexy, which means you're trying harder, which isn't the same thing as trying too hard.
Will you suffer for fashion or should it be comfortable? Is there an occasion that you will break this rule?
I don't believe in complete comfort, otherwise I'd be in my pyjamas all day. However, it has to be said that I've seen decades of fashion evolution, and no era in fashion has ever been as "comfortable" as it is today. Fashion has become synonymous with comfort and casual-chic. Gone are the days of stiff power suits and too-tight shoes. There is no need to break a rule that has become obsolete.

Always stylish or does even fashion need to take a break?
Fashion CAN take a break, but style cannot!
Team Anna (Wintour) or Team Carine (Roitfeld)?
Anna Wintour.